Woodlands Medical Aesthetics Institute
17350 St Lukes Way Suite 380
The Woodlands, TX 77384
Med Spa: (936) 273-9053
Gynecology/Clinical: (936) 273-1600

Monday–Thursday: 8:30 a.m.–5 p.m.
Friday: 8:30 a.m. –3 p.m.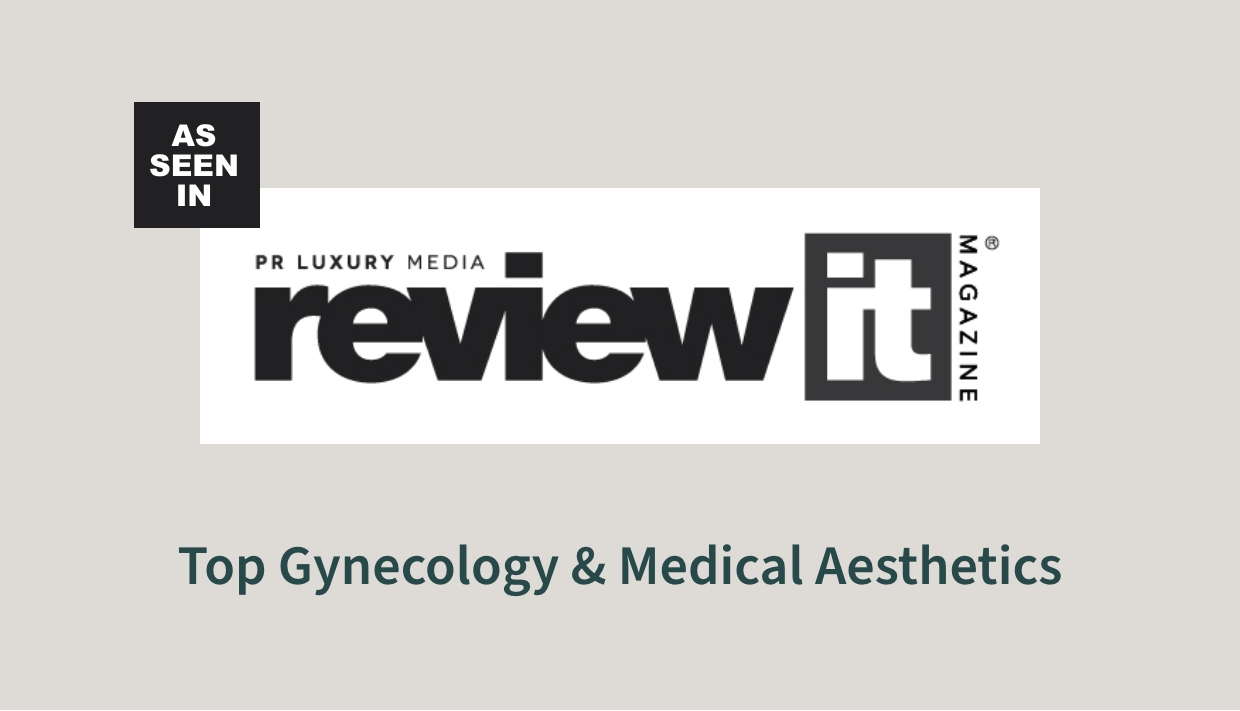 Dr. Johnny Peet is a board-certified gynecologist practicing in The Woodlands, TX, since 2000. A specialist in the fields of hormone optimization and sexual health, he works alongside his experienced staff to help people like you look better, feel better, and live better. In 2012, he founded Woodlands Medical Aesthetics Institute and Woodlands Gynecology & Aesthetics to bring his specialized training to men and women in The Woodlands and surrounding communities.
Dr. Peet has a special interest in combining laser technology, platelet-rich plasma, and hormone optimization to improve sexual function and health. He combines professionalism with a warm demeanor that lets men and women feel comfortable candidly discussing their concerns and goals, no matter how personal.
---
Education & Training
Dr. Peet earned his undergraduate degree from The University of Texas at Austin in 1992 and his MD from Texas A&M Health Science Center in 1996. He later completed an internship in Obstetrics/Gynecology at Scott & White Memorial Hospital in 1997 and a residency within the same program in 2000.
He has previously served as an active staff physician at medical institutions such as Memorial Hermann Hospital The Woodlands, Conroe Regional Medical Center, and St. Luke's Community Medical Center The Woodlands.
Professional Societies
In addition to being board certified, Dr. Peet is also an active member of several professional organizations, including:
Texas Medical Association (TMA)
Montgomery County Medical Society (MCMS)
Fellow – American College of Obstetricians and Gynecologists (ACOG)
Texas Association of Obstetricians and Gynecologists (TAOG)
American Association of Anti-Aging Medicine (A4M)
Honors & Awards
Throughout his career, Dr. Peet has received the following recognitions for excellence in research and education:
Special Service Award – Scott & White Abstinence Based Sex Education Program, 2000
Patricia J. Sulak Award for Excellence in Resident Research – Best Paper – 12th Annual Resident Research Day, 1999
Organon, Inc. Resident Research Award for Outstanding Research in Women's Health, 1999
Texas A&M University Academic Excellence Award, 1993, 1994, 1995
Bioidentical Hormone Replacement Therapy Practitioner of the Year, 2017
Research & Publications
Dedicated to contributing to the fields of gynecology and sexual wellness, Dr. Peet has published several studies on the safety and efficacy of emerging treatments, such as diVa® laser vaginal rejuvenation. He serves as a clinical investigator and physician educator for Sciton®, the makers of the Halo™ hybrid fractional laser and other innovative treatments.
Community Outreach
Dr. Peet was a member of the founding group of Texas A&M Medical Students for Martha's Health Clinic, a student-managed health care clinic for the homeless. There, he has volunteered as First Co-Chairman of the Board of Directors and Chairman of the Supply Committee.
Outside of the Office
When Dr. Peet is not meeting with people at the office, he can be found fulfilling his duties as a local baseball coach and Sunday school teacher. In his free time, he enjoys fishing, hunting, golfing, ranching, exercising, traveling, and spending time with his family.
Download Dr. Peet's CV
Learn more about Dr. Peet's credentials and qualifications.
Woodlands Medical Aesthetics Institute
Our staff and doctors have one mission: to exceed your aesthetic goals. By using the highest quality of products and technology with professionalism and compassion, the aesthetics institute helps you not only age well but feel, look, and live better.
Meet our staff
Let's talk face to face.
Request your consultation.
Ready to look better, feel better, and live better? Request a consultation online or call (936) 273-9053. People visit Dr. Peet in The Woodlands from Spring, Montgomery, Conroe, and surrounding Texas communities.