Woodlands Medical Aesthetics Institute
17350 St Lukes Way Suite 380
The Woodlands, TX 77384
Med Spa: (936) 273-9053
Gynecology/Clinical: (936) 273-1600

Monday–Thursday: 8:30 a.m.–5 p.m.
Friday: 8:30 a.m. –3 p.m.
Woodlands Gynecology & Aesthetics
Dr. Johnny Peet and the staff at Woodlands Gynecology & Aesthetics are dedicated to providing personalized women's healthcare for all ages in a professional manner. Here, meet the WGA staff one by one and learn more about the experienced team who will be caring for you.
Meet the Woodlands Gynecology & Aesthetics Team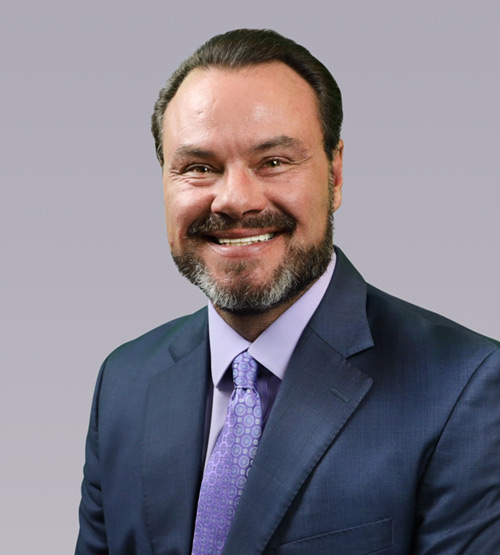 Dr. Johnny Peet, MD, FACOG
Dr. Peet is a board-certified gynecologist practicing in The Woodlands, TX since 2000. He obtained his undergraduate degree from The University of Texas at Austin in 1992 and his doctorate of medicine from Texas A&M Health Science Center in 1996. His office, Woodlands Gynecology & Aesthetics, provides comprehensive medical and surgical care to patients of all ages and backgrounds. He is an expert in the fields of hormone optimization for men and women and sexual health. In 2012, he founded Woodlands Medical Aesthetics Institute. Dr. Peet has a special interest in combining laser technology, platelet rich plasma and hormone optimization to improve sexual function and health. He and his staff are constantly focused on their mission to help patients 'look better, feel better, and live better'.
---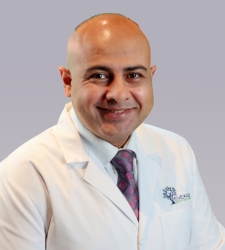 Mena A. Shaker, MD, DO, FACOG
Dr. Shaker has a passion for women's health and strives to deliver the highest level of care to his patients. He enjoys all aspects of obstetrics and gynecology ranging from women's annual exam, infertility evaluation, abnormal uterine bleeding, different routes of hysterectomies, and hormone replacement therapy. Minimally invasive Robotic gynecologic surgery is a special interest of his, which enables patients to promptly recover and achieve a higher quality of life. He treats each patient with compassion, considering all aspects of each patient's life. Additionally, he has a special niche in helping patients seeking initial infertility work up. Helping patients achieve their goals is one of the most rewarding moments that Dr. Shaker finds joy in doing his job.
Dr. Shaker graduated from high school in 2004 from Westmont Hilltop High School in Johnstown Pennsylvania and finished his undergraduate degree in Bachelor of Science Biology and Chemistry majors at University of Alabama with Summa Cum Laude. He then completed his medical school at the Virginia Tech College of Medicine and finished residency as Chief Resident at University of Tennessee College of Medicine. He then served in the United States Navy as an active duty Medical Officer Lieutenant Commander OBGYN and has then joined us in Houston, TX after the completion of his service where he serves the Woodlands community at Houston Methodist.
Dr. Shaker enjoys spending time with his wife and two boys. He likes to travel and play tennis and soccer. He is very involved in his Church with teaching the youth.
Dr. Shaker is board certified in Obstetrics and Gynecology and is VNOTES and DaVinci Robotically trained and performs Minimally Invasive Gynecology Surgery.
---
Ginger Trejo, WHNP
Ginger Trejo has been in the nursing field for over 25 years. She graduated from Beth-El School of Nursing in Colorado Springs, with her B.S.N. She graduated from University of Southwestern Medical School as a Women's Health Nurse Practitioner in 1996 and became Board Certified in 1997.
As a nurse practitioner, Ginger continues to use her skills and strengths as a nurse, but now is qualified to diagnosis and manage most common and many chronic illnesses with which women struggle. A large portion of Ginger's practice also focuses on wellness and prevention by educating women so they can make informed decisions about their health.
Ginger has 2 sons that are both culinary chefs that live in Colorado. She attends The Woodlands Community Church. She was involved in the Olympic Training Center in Colorado Springs where she was on the Judo team. Her current hobbies include hiking and going to the beach.
---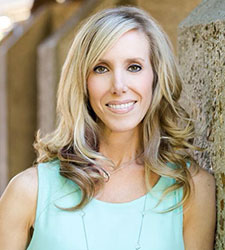 Tiffany Sanderson, PA-C
Tiffany earned a Masters in Physician Assistant Studies from the University of North Texas Health and Science Center in 2006. She earned a Bachelor of Science in Biology from Lamar University in 2000. She is certified by the NCCPA and is a member of the American Academy of Physician Assistants. She has experience in Neurosurgery, Plastic Surgery, Surgical Breast Oncology, Hair Restoration, Medical Aesthetics and Hormonal Optimization. She has acquired multiple certifications including O-Shot, P-Shot, Vampire Procedures and aesthetic injectables. She offers great skill, experience and quality patient care to our practice. She feels it is extremely important that patients are encouraged, educated and supported to take a very active and preventative role in their overall health. The goal of her great passion for health, wellness and preventative medicine is that her patients become the best version of themselves under her care.
Mary Kuper, FNP
Mary is a native Texan who grew up in Arlington and graduated from Texas Tech university with bachelor's degrees in both marketing and international business. She decided to change careers after working in the financial field for a few years and obtained a teaching certificate, teaching 9th and 10th grade algebra, geometry, and biology students while taking classes at night and in the summer to enroll in nursing school.
After graduating with her associate degree in nursing, Mary started working as a labor and deliver nurse at St. Luke's Health—The Woodlands Hospital in 2012. She's also been performing cosmetic injections throughout her time as a nurse and in 2022 earned her Master of Science in nursing.
Besides performing cosmetic injections, Mary performs microneedling with platelet-rich plasma (PRP) and treats bioidentical hormone replacement patients who elect to administer hormones with pellets placed below the skin. Additionally, Mary is trained to perform IPL, laser vein removal, and Ultherapy® procedures.
When she's not working, Mary spends time at her home in Conroe with puppy dog, Rhonda.
---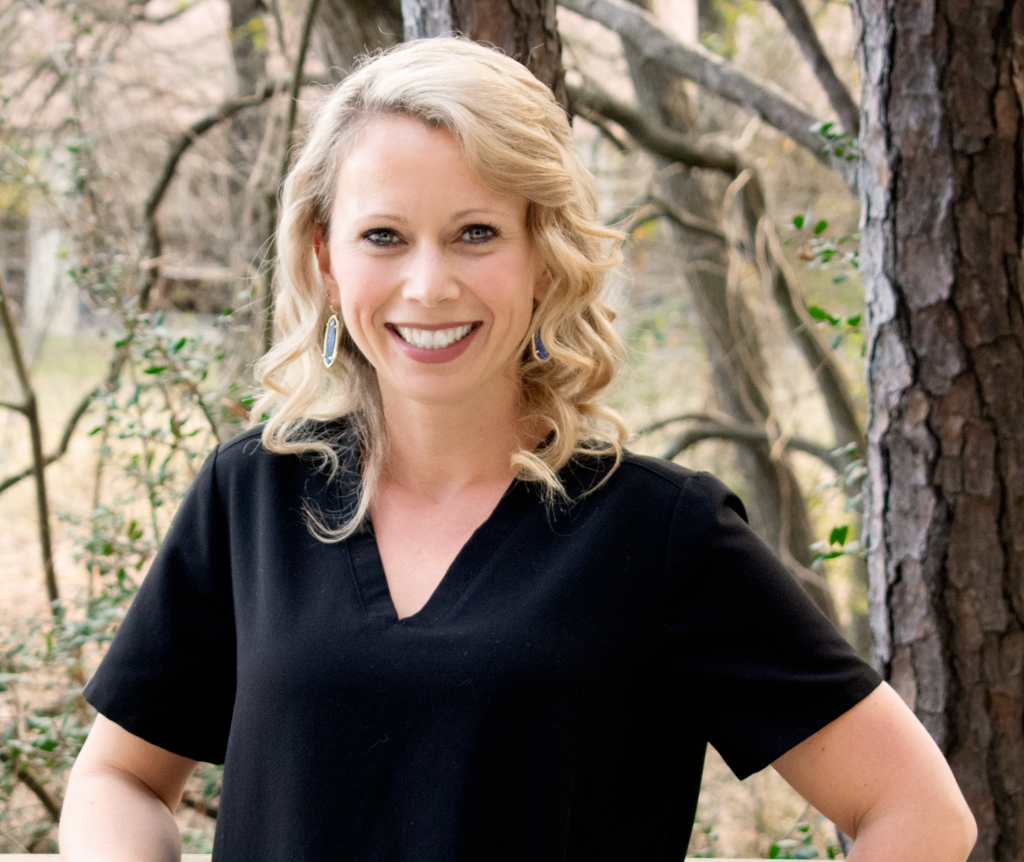 Amy Von Seggern, FNP
Amy Van Seggern is an Advance Practice Registered Nurse (APRN) with a focus on family practice. Her previous nursing experience included 16 years in critical care.
Amy graduated from Northern Arizona University in 2005 with her Bachelor of Science in Nursing and from Texas Women's University as a family nurse practitioner in 2022. She's certified in hormone optimization and replacement therapy.
Amy works primarily in women's health at The Woodlands Medical and Aesthetics Institute, focusing on functional medicine. She believes in empowering patients by educating them on disease management and prevention and collaborates with her patients to optimize their outcomes.
With great multitasking skills and an eye for detail, Amy is dedicated to teamwork, communication, and compassion to benefit patient health and recovery.